PORTU – Nyní můžete investovat 3 měsíce ZDARMA! Začít ihned


Fabulous offer for you!


Join LiveGood today and become an Affiliate Partner/Member,

I will pay you to Join My Trees global project at the same value (Starter MT1 + 1 eucalyptus).

Win-Win cooperation in great online businesses of LiveGood and My Trees!

Original investment product → MY TREES ← Invest saved money in global project! →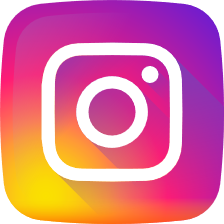 MY TREES is a global business community with nearly 8,400 members from 76 countries,
which was officially established on 22 April 2020 in Czech Republic (Europe). Join us!


I took the first step,
registered
and bought
MyTrees 1 package.
After 3 days
I bought another
MyTrees 100
package.
And Pass It on.
Maybe just you...
Are you big
Businessman,
real estate broker
who wonders
where to invest?
We offer
My Land & MyTrees
15000 package
with 10% investment
appreciation per year
Zdenek Pernica Brno (Czechia) →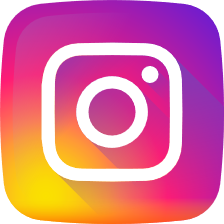 I travel around Europe →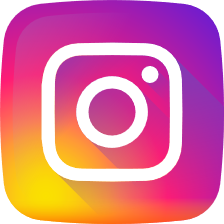 I rest in Tsarevo (Bulgaria) →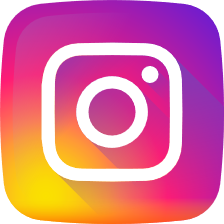 Burgas ← Flights/Plane Bulharsko

Bulgaria Summer Black Sea resort → Tsarevo

Notice: The author of portal © PERNICA.BIZ - Zdenek Pernica is official affiliate partner of all e-shops and companies listed on this website.